Four Steps to Glowing Skin All Year Long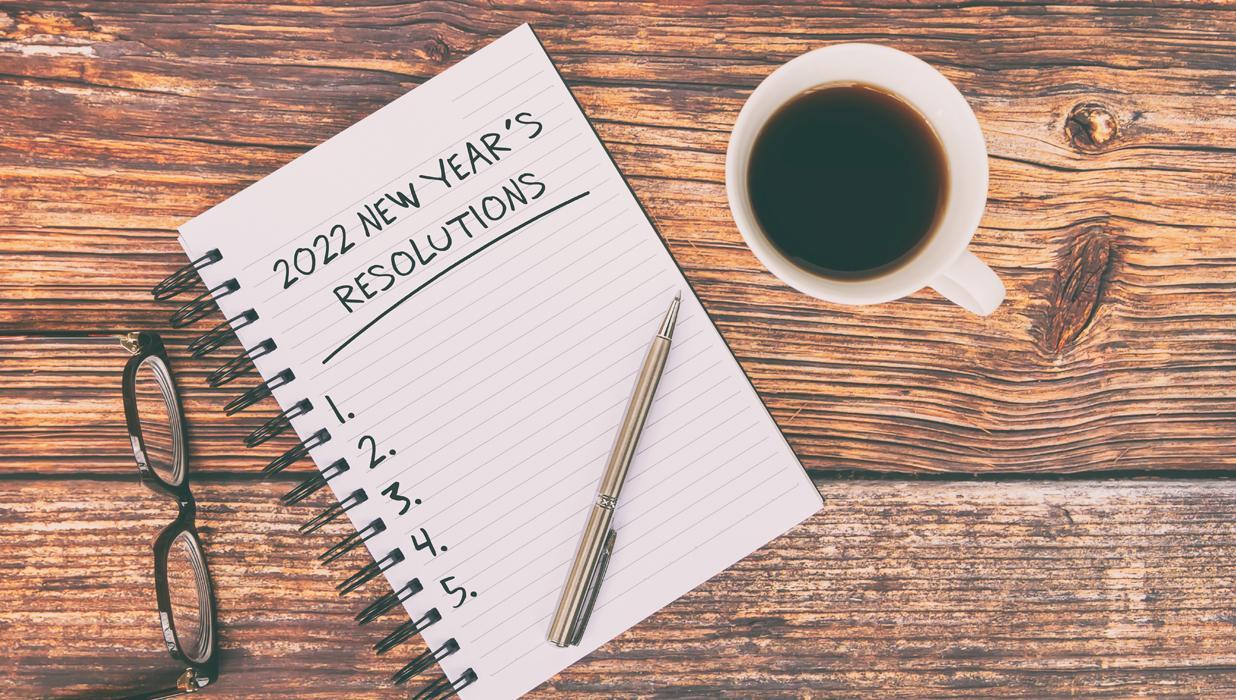 The beginning of a new year. A fresh start. It's the time of year where we make resolutions to finally learn to play the guitar that's been collecting dust in the corner or to drop those pesky ten pounds we've been meaning to lose. Some of these goals can feel unrealistic and frankly uncomfortable. We declare them at the beginning of each year only to find that they teeter off about mid-February.
What if there was a resolution we could actually stick to that made us feel comfortable in our skin? Something to make us feel confident and improve our physical and emotional well-being.
Great skin might seem like a lofty goal to some of us, but it truly can be done in a simplified way. A good skincare routine doesn't require a dozen products. It can easily be broken down into four simple steps. Follow this guide and you will be pleasantly surprised at how your skin improves. iS Clinical's Four Steps to great skin is something you just might be able to stick to all year long!
A skincare routine doesn't have to be overly complicated. This simple four-step regimen will allow you to stick to something realistic while delivering fantastic results! You'll feel comfortable in your skin and have the bragging rights to share with your friends that you stuck to your goal all year long.